SOME OF OUR PARTNERS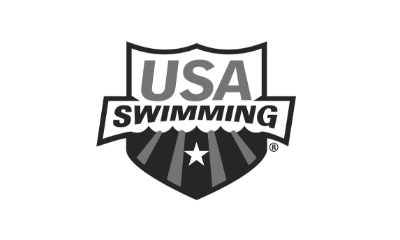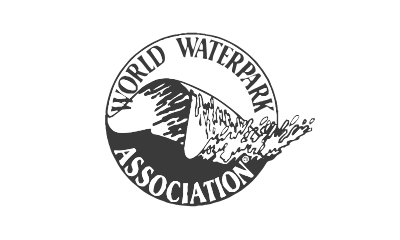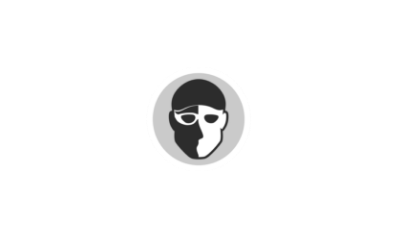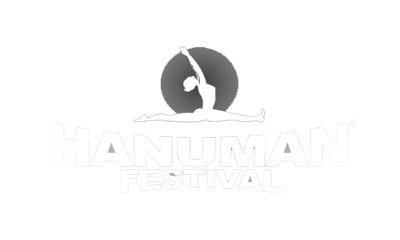 ABOUT US
Spiraledge is a leading internet retailer and healthy living company headquartered in Campbell, CA with offices in Cincinnati, Ohio and Ho Chi Minh, Vietnam. Our sites include SwimOutlet.com, the web's most popular swim shop, EverydayYoga.com, one of the first yoga-focused online retailers and Swim.com, a digital swim training and workout platform.

Since the company's founding in 2001, technology has been at the heart of the Spiraledge culture and a key component to the Company's success, allowing us to focus on our core mission: to perfect the online shopping experience for our customers every day.

Top-rated customer service is the most important thing that we do across our brands and we're proud of the accolades we've received. We've been rated as StellaService "Elite" twice in the past few years, named a Hot 100 company and have been part of Internet Retailer's Top 500 list for four years running. We are proud to continue our position as the industry leader in aquatics, while expanding into new verticals such as yoga, triathlon, organic foods and digital training applications.
We have 12 core values that make us who we are today and define where we are going tomorrow
Build a family spirit
Recognize and reward results
Move fast & be bold
Keep things simple
Be honest and direct
Value & embrace diversity
Stay lean
Leverage technology
Embrace change
Don't take success for granted
Aspire to improve and change the world
Live healthy
JOBS AT SPIRALEDGE
We're always looking for superstars to join our team in any of our three offices!